SKILLS TO ADVANCE YOUR CAREER
Leadership Essentials | Continuing Education Credits | Communication Success
COMMUNICATION SKILLS
THEY MATTER MOST
We downplay the importance communication skills have on our careers and our lives.
That is why every seminar, workshop,  coaching and leadership program Clear Path Media offers has an emphasis on advancing your commincation skills.
The best part?
You have control of your communication skill and therefore your success.
STAND OUT IN THE CROWD
It is difficult to compete and stand out in your industry or field with so much competition. 
There's something you can do about it. There's a way you can stand out.
A way to excel ahead of others that is independent of degrees and industry knowledge.  
Your communication skills are what take you beyond your degree, designation and knowledge.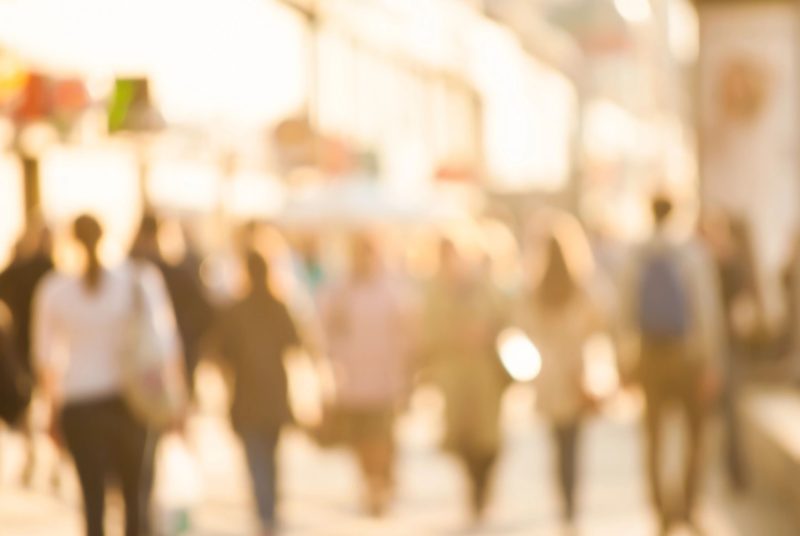 FAKE NEWS:
A widely misquoted study on communication is by Albert Mehrabian from 1967. You've likely heard it stated that all communication is 55% physical, 38% tone and  only 7% verbal. 
TRUTH:
Albert Mehrabian actually came to the conclusion that ONLY when there is a perceived inconsistency between what we say and how we say it do we lean on non-verbal cues to decide which is correct
THAT MEANS:
Our words matter most.
When our physical cues do not match our words then, and only then, the following number apply.
WHAT OUR CUSTOMERS HAVE TO SAY:
I give technical presentations often and thought there wasn't much more for me to learn yet I did.
This seminar gave me much more to focus on,
Thanks Kim
Kim led me through a social media based marketing strategy. I felt like I achieved my goal in the first 2 hours of an 8 hour seminar.
The results and take home were fantastic producing measurable, viable results ever since
I attended Kim's terrfic one-day seminar titled "Social Media For Business Professionals" which helped me as a lawyer understand not only the potential but also the mechanics of social media to promote my law practice as a business in a competitive environment. I would recommend this seminar to any lawyer looking to fulfill their Continuing Professional Development (CPD) hours.