Having a great idea is not enough
Everyone has been here at one time or another
YOU'VE BEEN GIVEN THE GO AHEAD
You know your stuff.
The client has granted you their time.
This is the moment you've been waiting for.
YOU'RE EXCITED
This is your chance to show them what you've got.
As the date approaches you remember so much can go wrong.
THEN…
PANIC SETS IN
You say to yourself:
"What if it falls flat?"
"This is not what I trained for!!"
This is where we come in.
We prepare you and your team to succeed in your big moment.
Initially you will have questions so give us a call.
MYTH:
The most technically correct submission wins.
TRUTH:
The competition is fierce.
You need every advantage you can get.
We work with clients who understand that in order to win projects it takes more than just having the best or smartest ideas.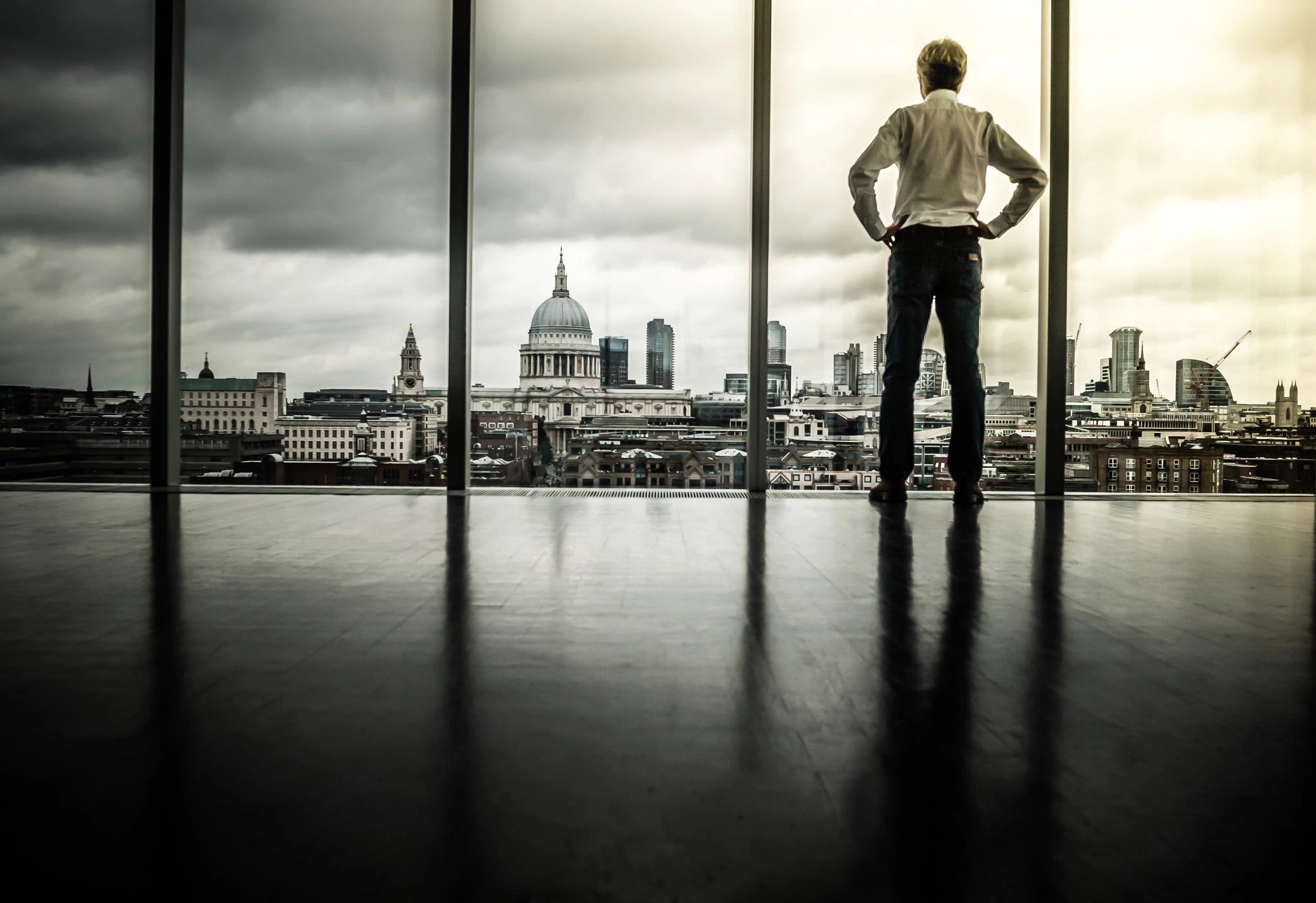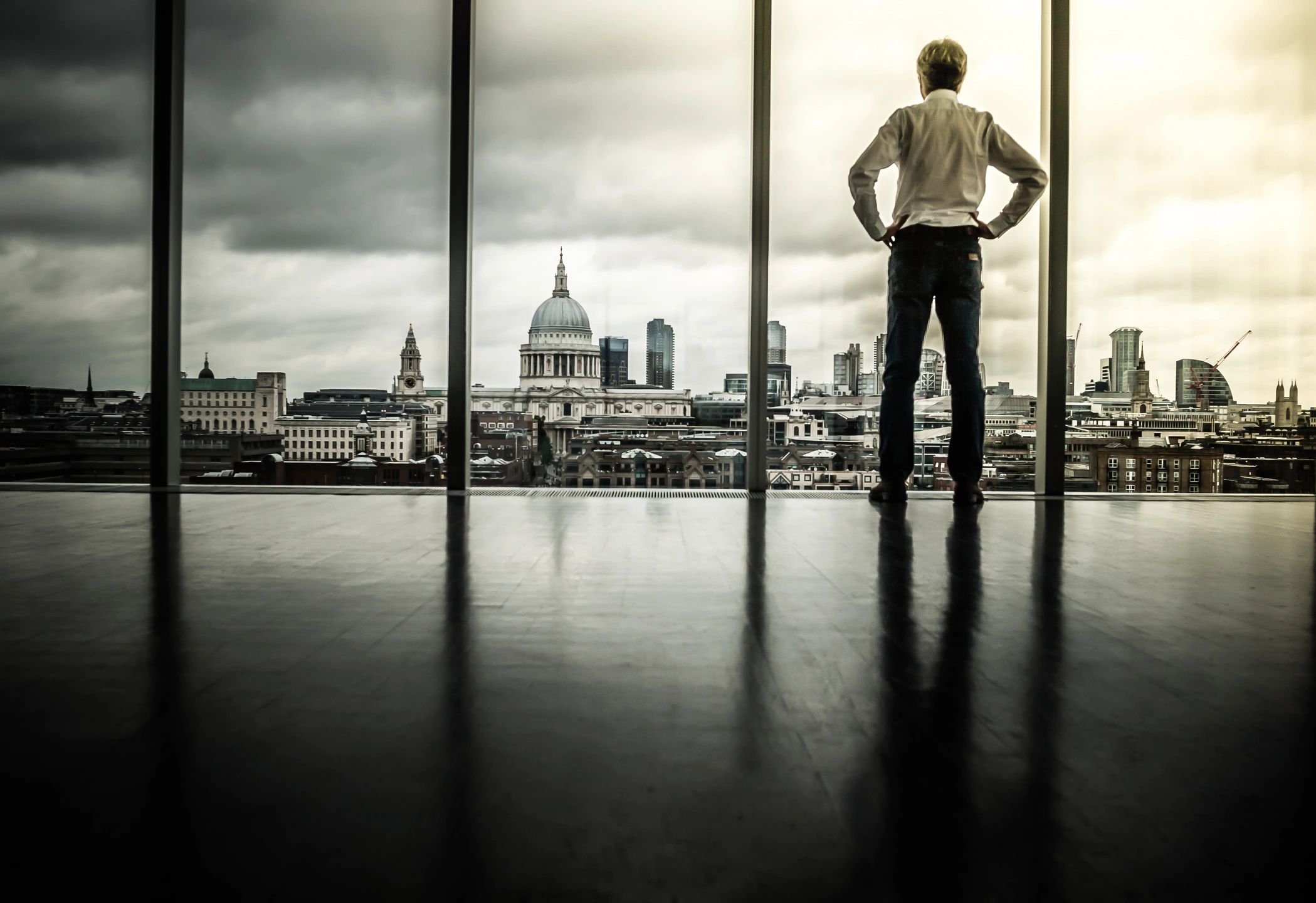 TEAMS
So they develop all the skills needed from crafting their message to how that message is delivered.
INDIVIDUALS
Sometimes a one on one. personal approach is best. 
Looking for a one day seminar that covers all the essentials? SpeakEasy was designed for you.