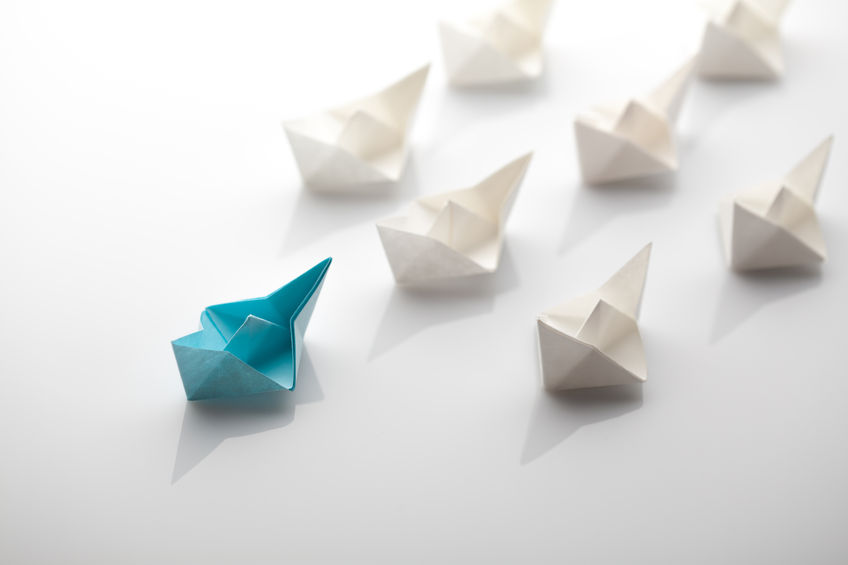 Seminar on Good Leadership
6.5 RIBO CE CREDIT HOURS | MANAGEMENT CATEGORY
The difference between managing and leading is remarkable. Leaders are motivating and inspiring.
We instinctively want to follow great leaders.
Spend the day exploring what leaders know so you can be a better leader yourself. Know where the opportunities are so you don't miss them.
Communication
Learn how to adapt your communication based on the target group.
Building Trust
How to develop strong organizational trust through joint brainstorming as well as interactive decision making.
Mentoring
Empower others through informal transmission of knowledge and social capital.
Those in leadership, management or supervisory roles.
Entrepreneurs and business owners
Administrative Assistants
WHAT OUR CUSTOMERS HAVE TO SAY:
I give technical presentations often and thought there wasn't much more for me to learn yet I did.
This seminar gave me much more to focus on,
Thanks Kim
Kim led me through a social media based marketing strategy. I felt like I achieved my goal in the first 2 hours of an 8 hour seminar.
The results and take home were fantastic producing measurable, viable results ever since
I attended Kim's terrfic one-day seminar titled "Social Media For Business Professionals" which helped me as a lawyer understand not only the potential but also the mechanics of social media to promote my law practice as a business in a competitive environment. I would recommend this seminar to any lawyer looking to fulfill their Continuing Professional Development (CPD) hours.