LINKEDIN FOR BUSINESS PROFESSIONALS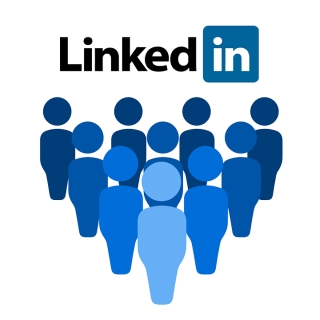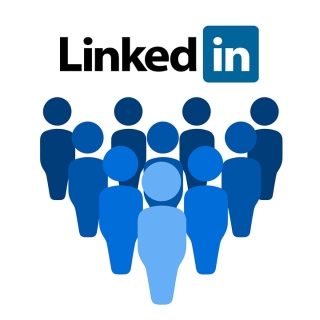 6 RIBO CE CREDIT HOURS | PERSONAL SKILLS CATEGORY
LinkedIn is a powerful tool for business people.
It is unique from all other networking, branding and media marketing initiatives.
With all the competition online it can be difficult to get noticed.
When you do get noticed are you memorable?
Join us and discover how you can stand out for what makes you unique.
Walk away knowing
How to make your LinkedIn profile work as hard as you do
You will learn:
Security, ettiquetts, settings settings and where to focus your valueable time and energy.
Designed for:
Business Professionals looking for opportunities to grow their business.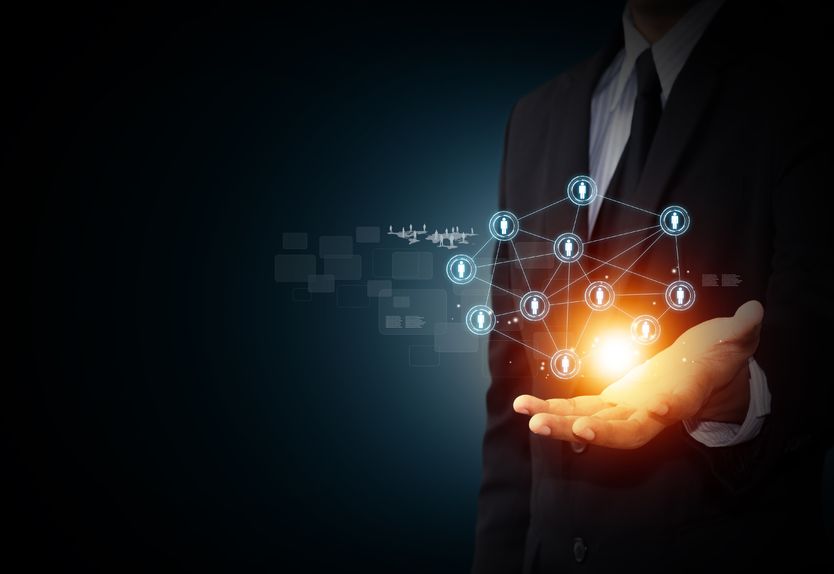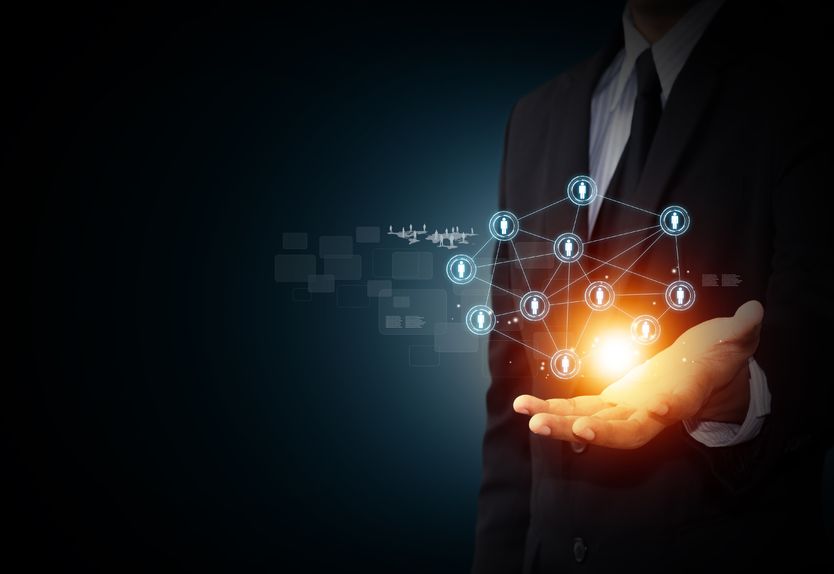 Create a presence to stand out
Discover where opportunities are.
This is a hands-on workshop, that means there is time for getting it done built into the day.
WHAT OUR CUSTOMERS HAVE TO SAY:
I give technical presentations often and thought there wasn't much more for me to learn yet I did.
This seminar gave me much more to focus on,
Thanks Kim
Kim led me through a social media based marketing strategy. I felt like I achieved my goal in the first 2 hours of an 8 hour seminar.
The results and take home were fantastic producing measurable, viable results ever since
I attended Kim's terrfic one-day seminar titled "Social Media For Business Professionals" which helped me as a lawyer understand not only the potential but also the mechanics of social media to promote my law practice as a business in a competitive environment. I would recommend this seminar to any lawyer looking to fulfill their Continuing Professional Development (CPD) hours.