OUTLOOK FOR BUSINESS
CONTACT MANAGEMENT BEST PRACTICES


Microsoft Outlook is so much more than an email program and this workshop shows you all the features and how to use them.
Do you need to get more organized with your day to day business and business strategy?
Do you need a system to manage your contact relationships?
You don't have to purchase an expensive system to do this. Is Outlook already on your computer?
Learn to use it's full capability first.
Independent Business Owners
Your budget is tight and you need to make the most with what you already have.
Time Management
Find ways to use your time more effectively so you can get back to doing what you love.
Managing Relationships
Easy to access to information is key. Ensure you remember important details and events.
Secrets of the most effective email systems. Searching, backing up, signatures and subject lines.
Scheduling, calendars, reminders: Use your calendar to it's fullest and you'll be on time and organized.
This is a hands-on workshop, that means there is lots of 'getting it done' time built in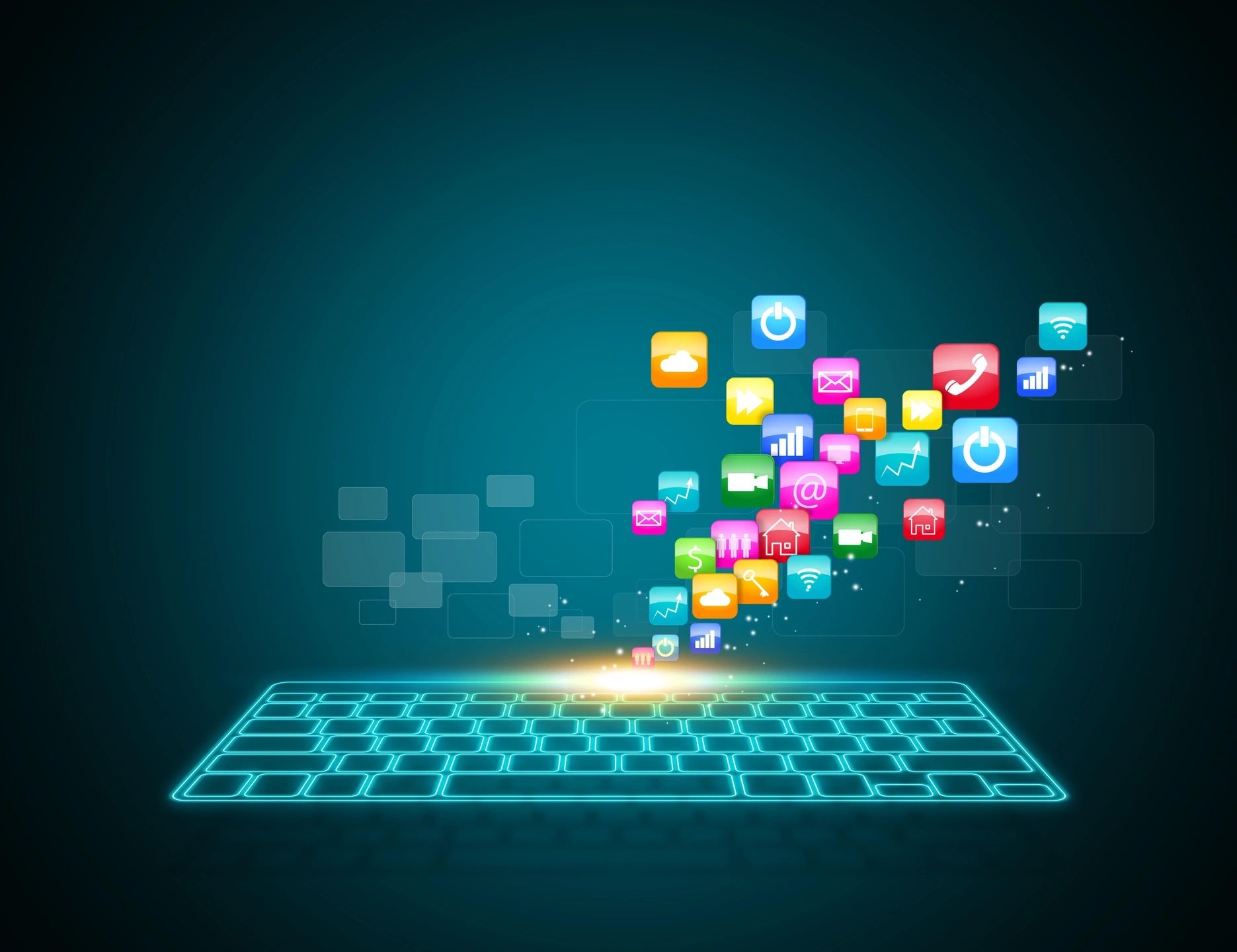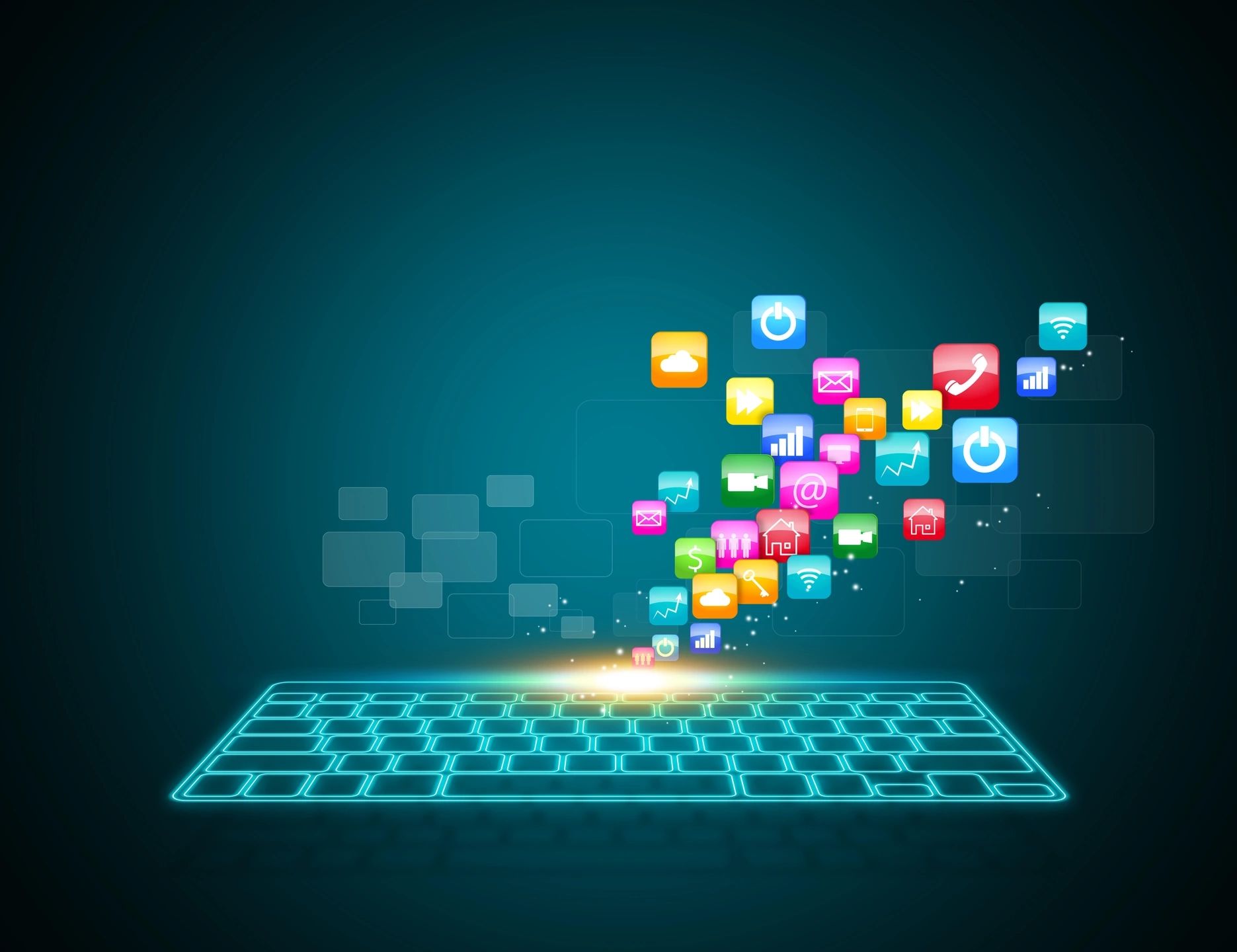 WHAT OUR CUSTOMERS HAVE TO SAY:
I give technical presentations often and thought there wasn't much more for me to learn yet I did.
This seminar gave me much more to focus on,
Thanks Kim
Kim led me through a social media based marketing strategy. I felt like I achieved my goal in the first 2 hours of an 8 hour seminar.
The results and take home were fantastic producing measurable, viable results ever since
I attended Kim's terrfic one-day seminar titled "Social Media For Business Professionals" which helped me as a lawyer understand not only the potential but also the mechanics of social media to promote my law practice as a business in a competitive environment. I would recommend this seminar to any lawyer looking to fulfill their Continuing Professional Development (CPD) hours.