VISUAL PRESENTATIONS WITH POWER POINT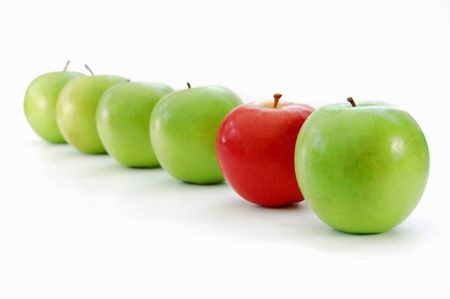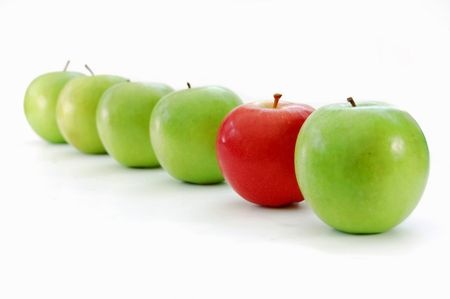 PowerPoint is a tool which can enhance any presentation when used effectively.
When used incorrectly we get bored, confused and even dizzy. Power Point, or any presentation utility, is not inherently boring. It takes people for that to happen.
Learn how to use this tool to impress your boss, colleages and any size audience.
Leaders:
Keep your team or clients interested and engaged. Teach your team to give better presentation.
Upwardly Mobile
Impress your new boss and colleages with your skills. Stand out in the crowd.
Instructors
Who know that visuals and language combine to send a strong message that is memorable and sticks.
The most common mistakes presenters make so you won't make them
The best presentation styles and techniques so you can find your own unique style and give your best presentations
The keys to engagement and being memorable so your presentations have clear messages people remember
This is a hands-on workshop, that means there is lots of 'getting it done' time built in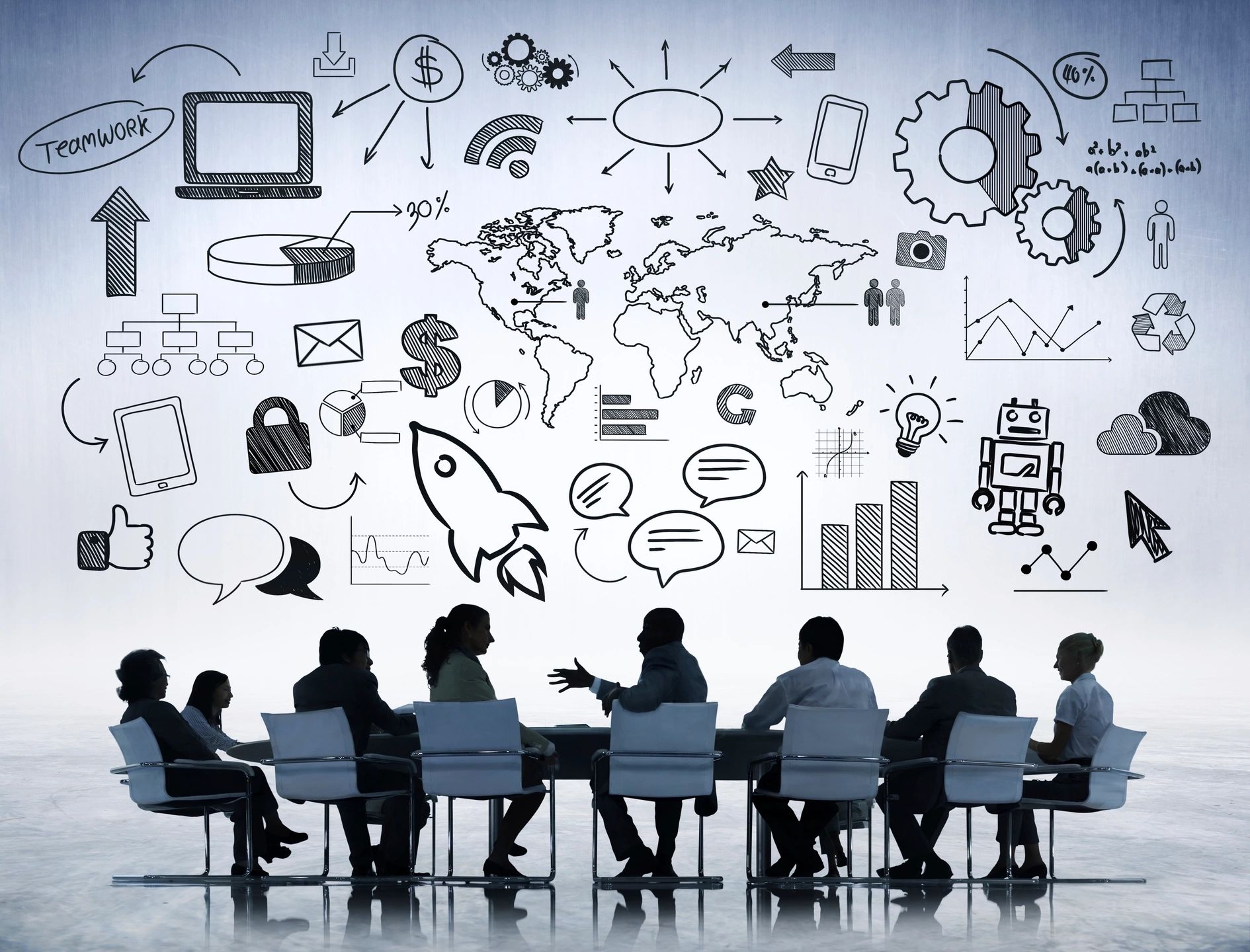 $45.20 /Person (Incl. HST)
WHAT OUR CUSTOMERS HAVE TO SAY:
I give technical presentations often and thought there wasn't much more for me to learn yet I did.
This seminar gave me much more to focus on,
Thanks Kim
Kim led me through a social media based marketing strategy. I felt like I achieved my goal in the first 2 hours of an 8 hour seminar.
The results and take home were fantastic producing measurable, viable results ever since
I attended Kim's terrfic one-day seminar titled "Social Media For Business Professionals" which helped me as a lawyer understand not only the potential but also the mechanics of social media to promote my law practice as a business in a competitive environment. I would recommend this seminar to any lawyer looking to fulfill their Continuing Professional Development (CPD) hours.