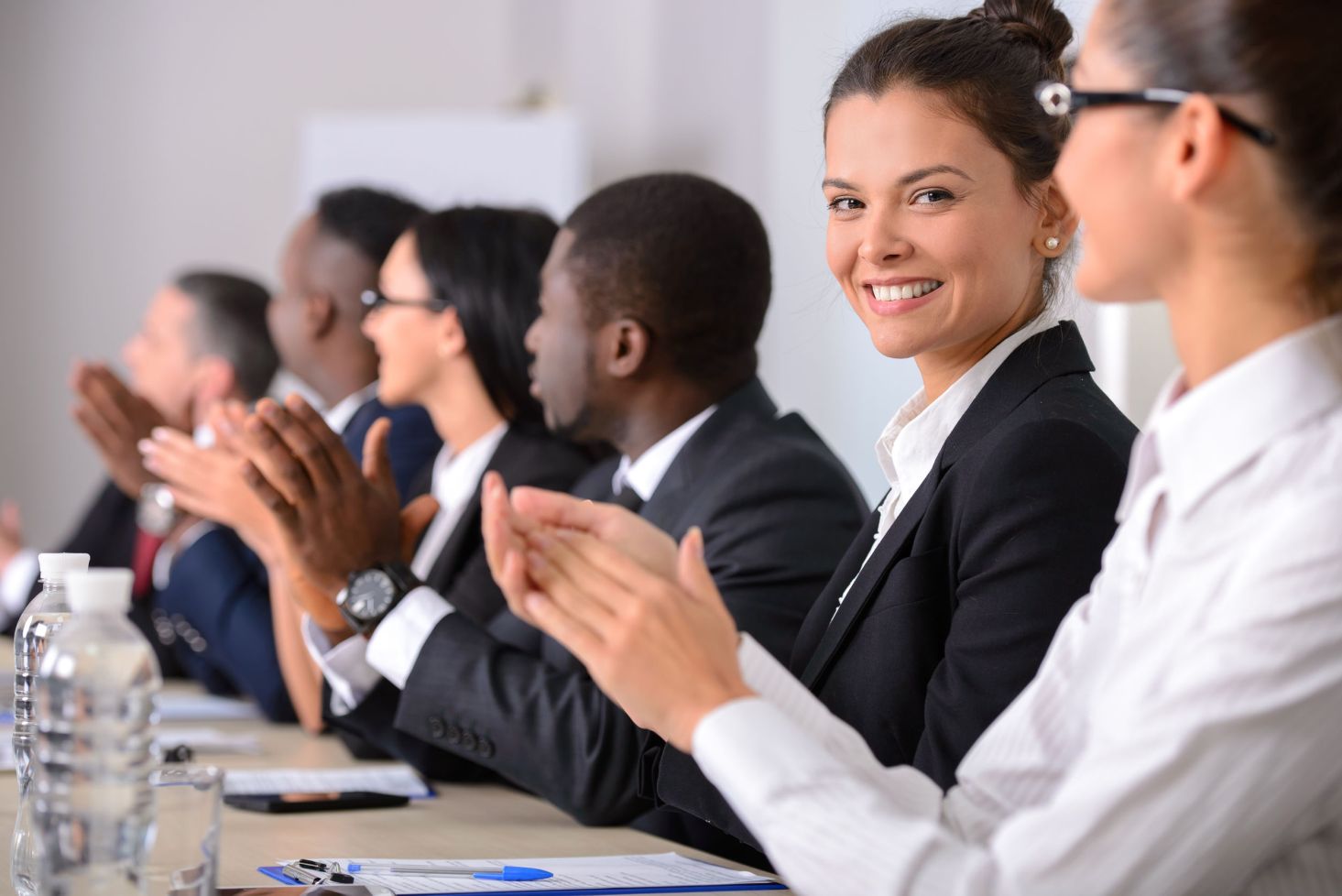 *RIBO CE ACCREDITED: MANAGEMENT CREDITS 6.5
Presentation skills are not an option in today's workforce they are mandatory. A lack of communication skills is career limiting.
Presenting ideas and leading meetings are an important part of many professions. Whether you're an engineer, lawyer, financial advisor or insurance broker, in sales business development, SpeakEasy gives you a leg up on presenting
Is your success dependent on your presentation skills?
Join us and get the most out of your opportunities
Clarity
Anyone in leadership, business development, making a pitch for funding, speakers, sales roles.
Impact:
Whether you present to one person or to an auditorium you want to deliver a powerful message.
Skill Development:
Learn the skills, techniques, tips and strategies used by the best speakers.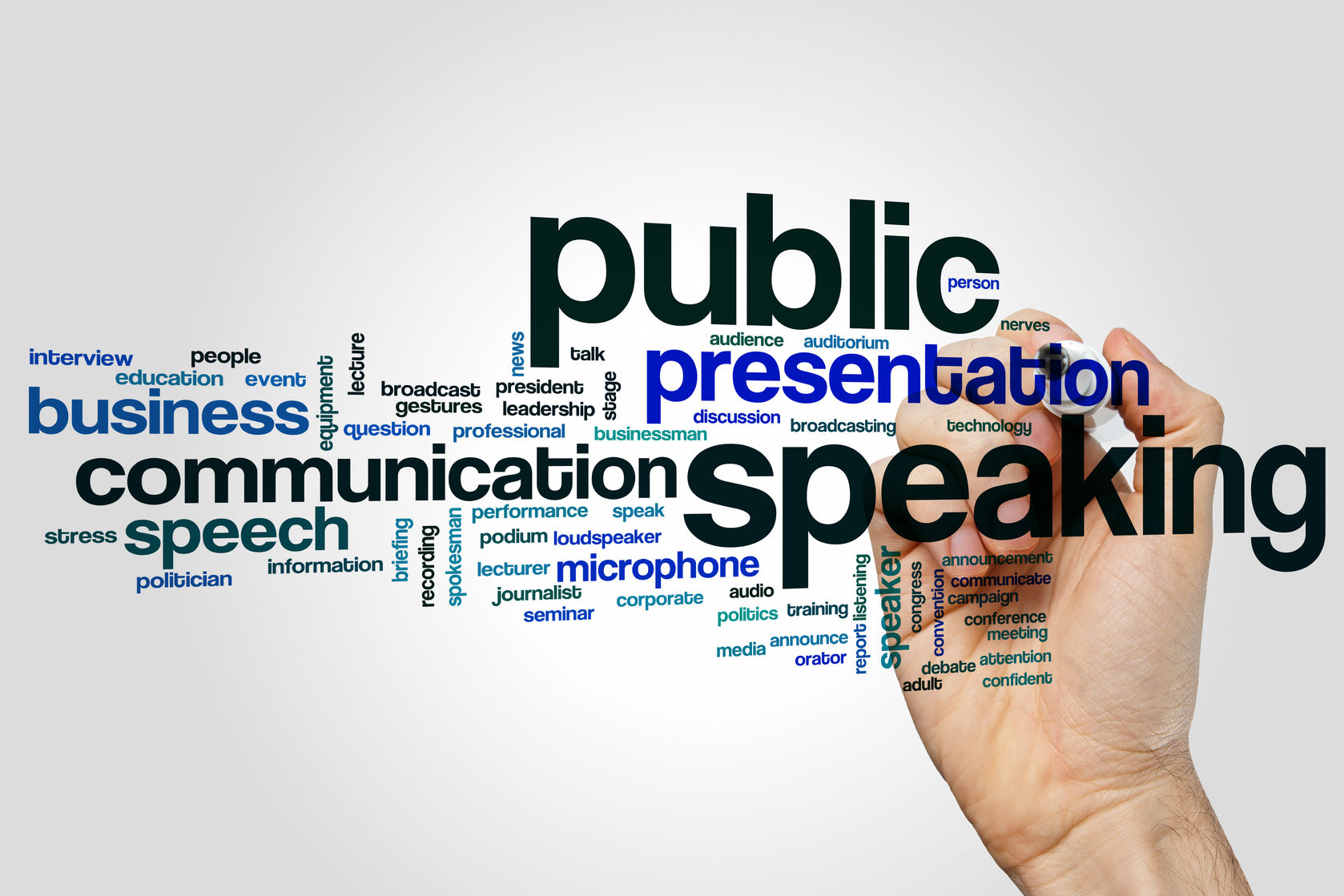 SOME OF WHAT YOU WILL TAKE AWAY
There is so much packed into one day we won't list it all but here are some highlights:
How not to distract those you're presenting to and successfully get your point across.
Uncover the audiences mind, know who you're speaking to. Make it about them, not you.
Visuals, impact and retention. How to make your words memorable so they stick.
WHAT OUR CUSTOMERS HAVE TO SAY:
I give technical presentations often and thought there wasn't much more for me to learn yet I did.
This seminar gave me much more to focus on,
Thanks Kim
Kim led me through a social media based marketing strategy. I felt like I achieved my goal in the first 2 hours of an 8 hour seminar.
The results and take home were fantastic producing measurable, viable results ever since
I attended Kim's terrfic one-day seminar titled "Social Media For Business Professionals" which helped me as a lawyer understand not only the potential but also the mechanics of social media to promote my law practice as a business in a competitive environment. I would recommend this seminar to any lawyer looking to fulfill their Continuing Professional Development (CPD) hours.