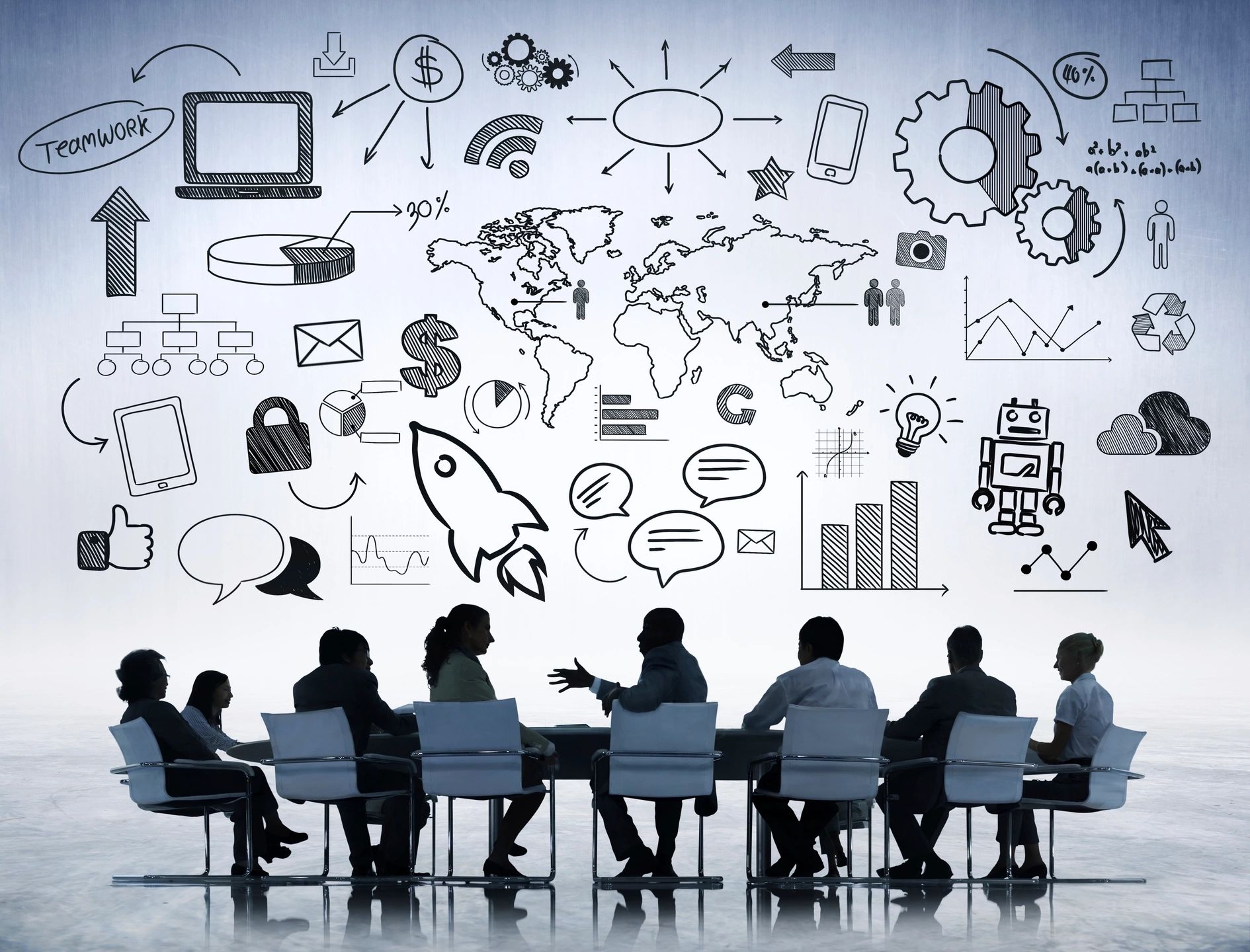 In business and in life, our communication skills matter most.
They can propel a career faster and farther than technical skills or knowledge alone.
Build your skills and be in control of your success.
By learning the skills and techniques you can stand out in a crowd. Be the person others want to work with.
The most common mistake people make is failing to develop essential skills of communication.
It goes beyond verbal as our skills are witnessed in our written words, strategic thinking and business relationships as well.
Negotiation Skills:
Would you like to look forward to every single negotiation?
Unlock what that the best negotiators know.
Clarity:
How to provide the most clarity in saying what you mean and others hearing what you said.
Dealing With Difficult Situations
Business Relationships can be destroyed in minutes unravelling years of good relations with a few careless words.
What we say first:
We're busy, we like to get things done. We are most apt to skip the important stuff and miss opportunities.
Say yes:
Comedians doing improvisation know they can not say no. They must go with whatever is introduced or the skit is a fail. How this applies to every day.
Sit beside people:
From basic customer service to hostage negotiations success there is one basic principle that can guide you successfully.
Strategic communication skills.
Be the author of your own opportunities
Avoiding miscommunication, mishaps and mistakes.
When things go wrong how to get them back on track.
$45.20 /Person (Incl. HST)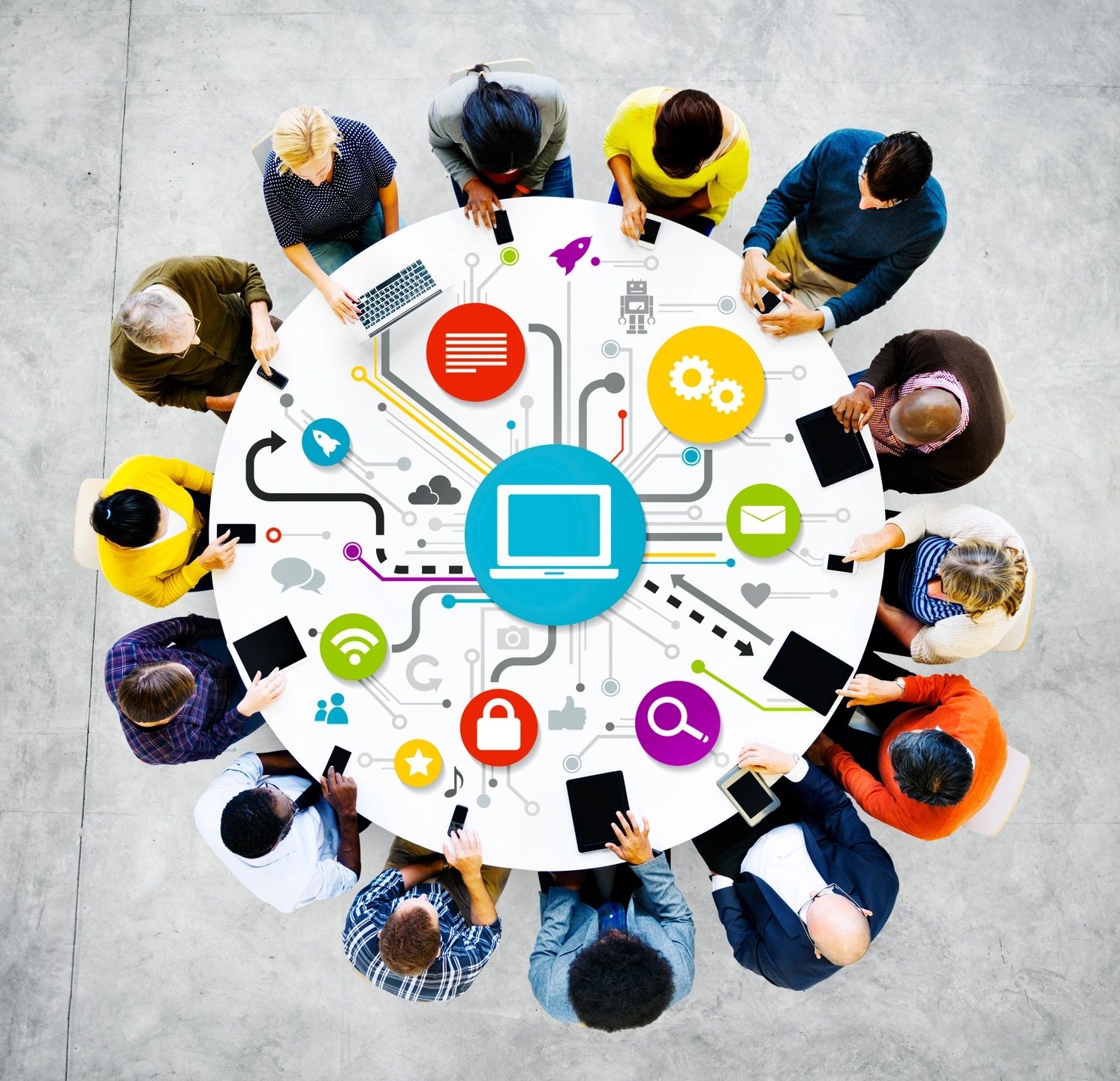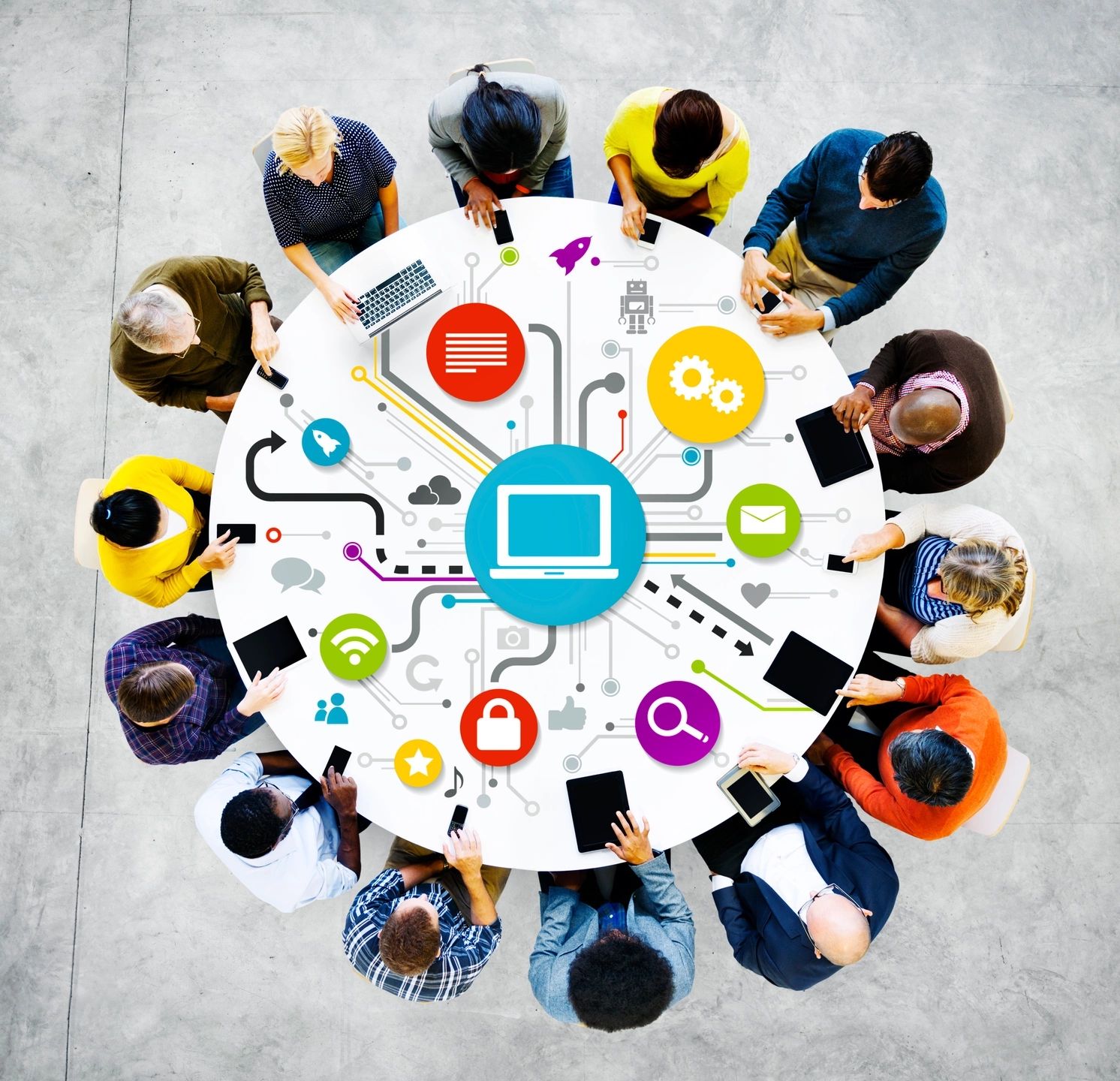 WHAT OUR CUSTOMERS HAVE TO SAY:
I give technical presentations often and thought there wasn't much more for me to learn yet I did.
This seminar gave me much more to focus on,
Thanks Kim
Kim led me through a social media based marketing strategy. I felt like I achieved my goal in the first 2 hours of an 8 hour seminar.
The results and take home were fantastic producing measurable, viable results ever since
I attended Kim's terrfic one-day seminar titled "Social Media For Business Professionals" which helped me as a lawyer understand not only the potential but also the mechanics of social media to promote my law practice as a business in a competitive environment. I would recommend this seminar to any lawyer looking to fulfill their Continuing Professional Development (CPD) hours.