DATA SHIELD
PROTECT THE DATA YOU MANAGE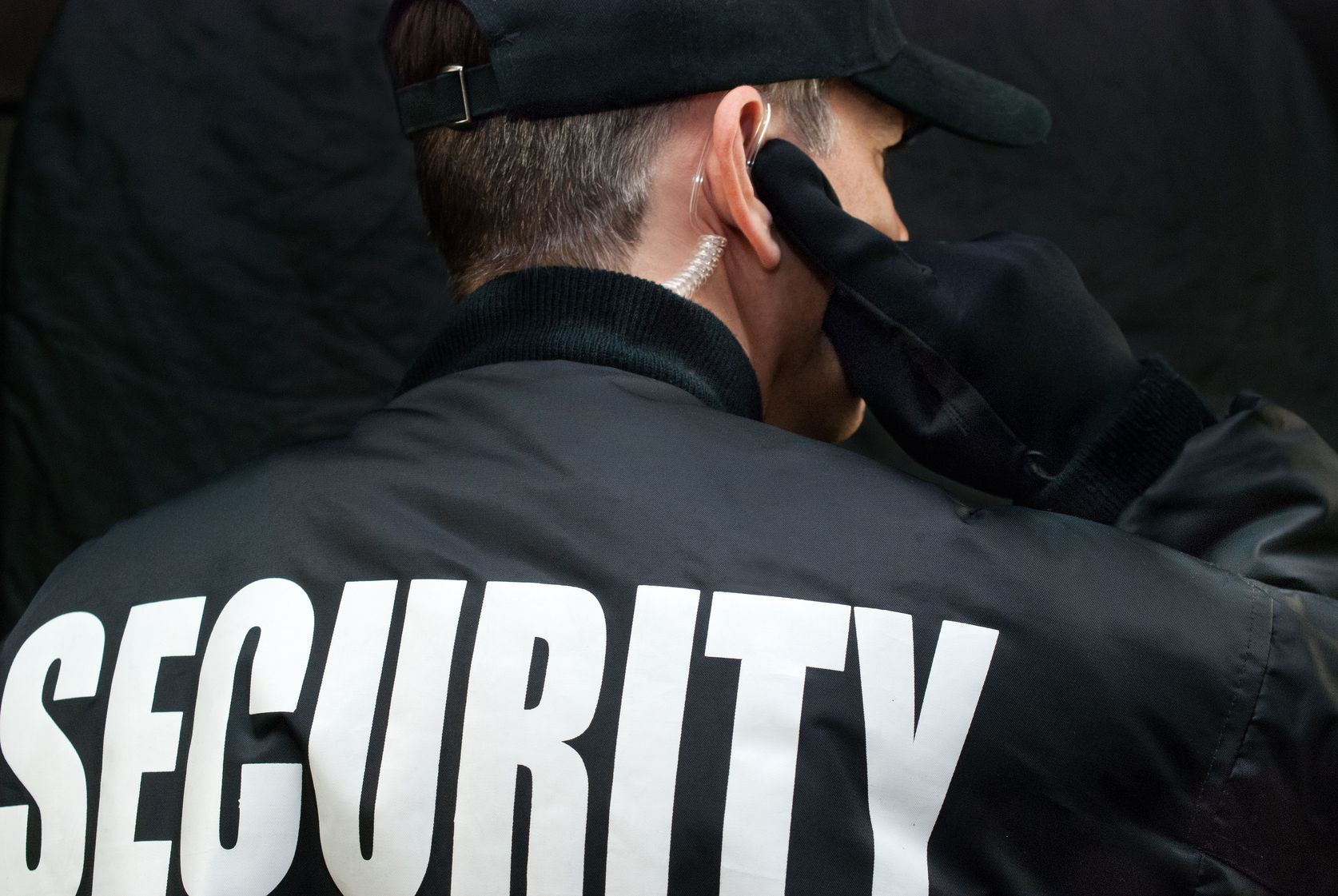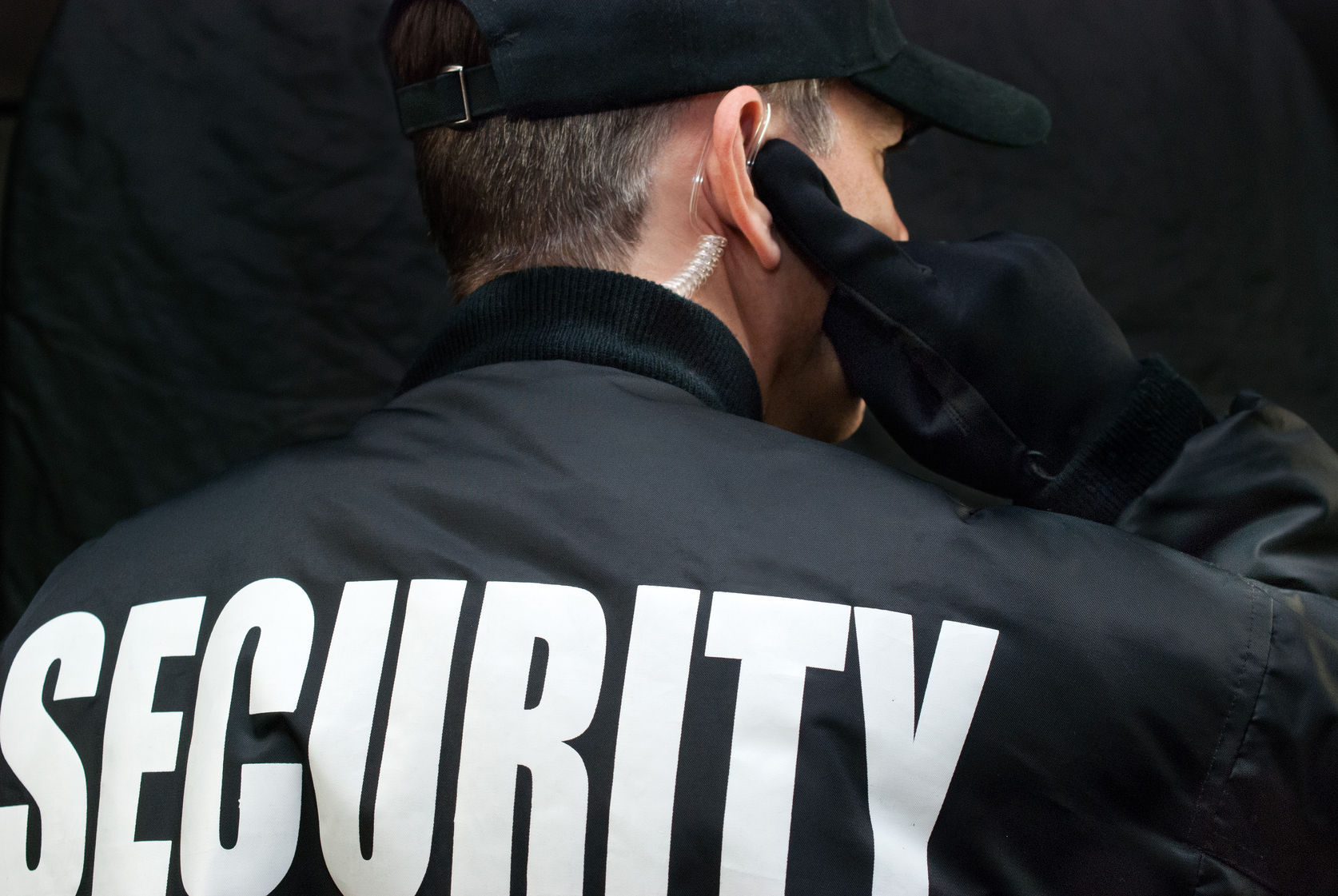 You have customer data and your own data you need to keep safe.
Technology changes fast.
Are you keeping on top of security issues facing business?
If you find yourself wondering if you are on top of the current threats and risks you are not alone.
Those with sensitive data
If you worry about what is actually stored on your computer and felt vulnerable to threats or leaks.
Entrepreneurs:
Learn the essentials small business owners need when there isn't an IT department to support you.
Get up to date:
Things change fast. If you feel you're starting to lag behind, get up to date in one day.
Threats, vulnerabilities and risks
The most secure habits for you and your team.
Types of security risks and how to spot issues before they happen.
$45.20 /Person (Incl. HST)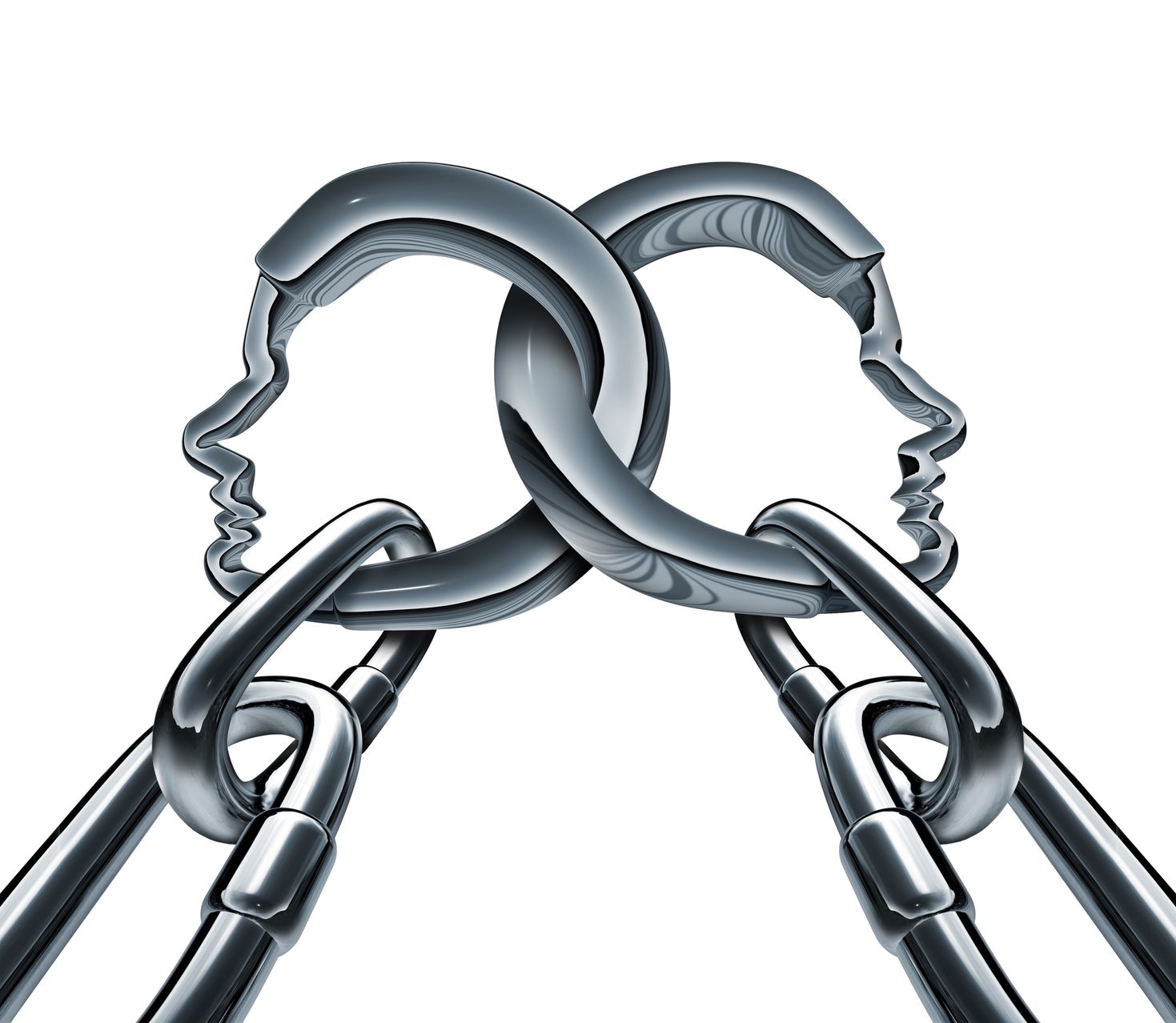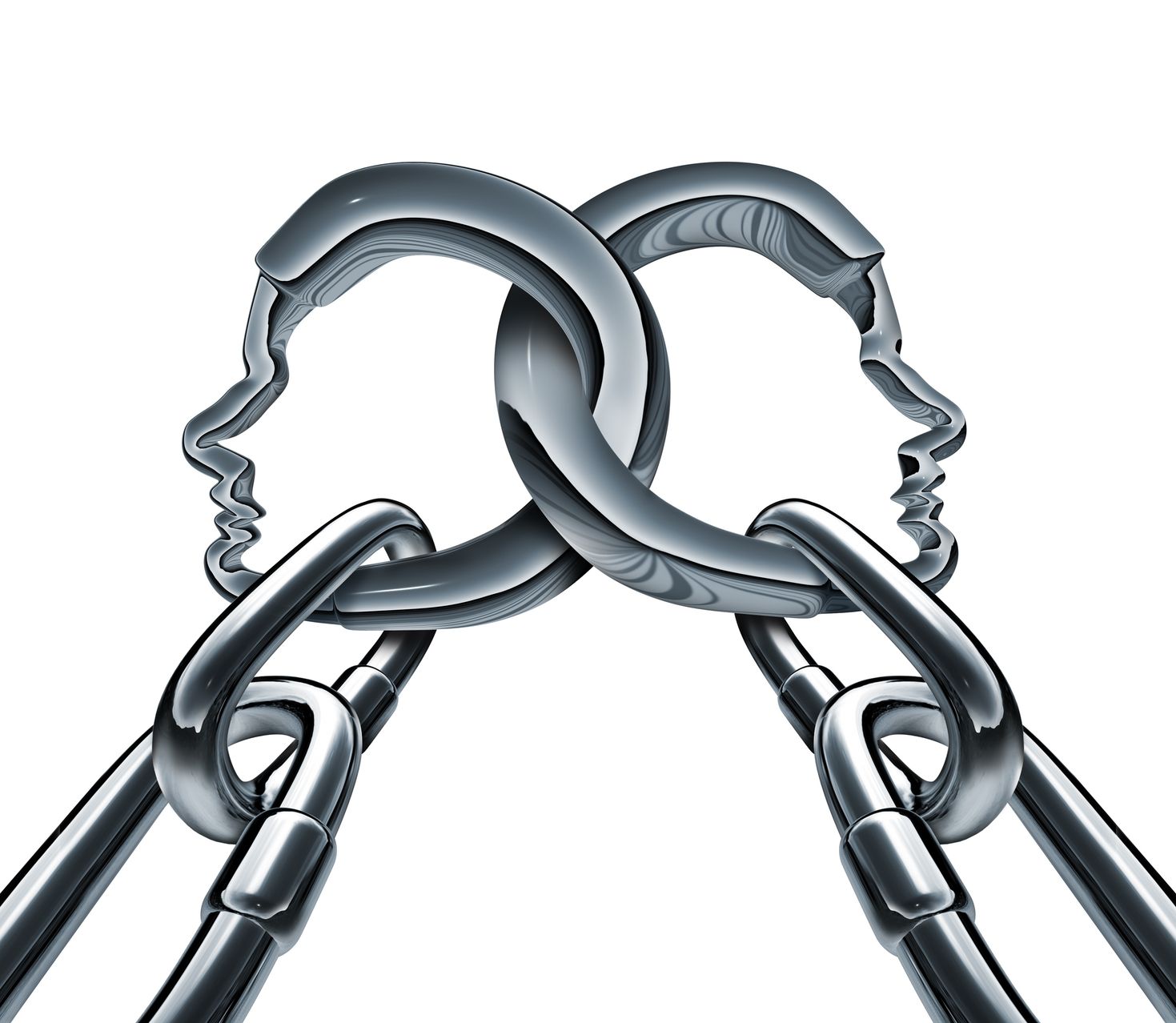 WHAT OUR CUSTOMERS HAVE TO SAY:
I give technical presentations often and thought there wasn't much more for me to learn yet I did.
This seminar gave me much more to focus on,
Thanks Kim
Kim led me through a social media based marketing strategy. I felt like I achieved my goal in the first 2 hours of an 8 hour seminar.
The results and take home were fantastic producing measurable, viable results ever since
I attended Kim's terrfic one-day seminar titled "Social Media For Business Professionals" which helped me as a lawyer understand not only the potential but also the mechanics of social media to promote my law practice as a business in a competitive environment. I would recommend this seminar to any lawyer looking to fulfill their Continuing Professional Development (CPD) hours.