TIME & PROJECT MANAGEMENT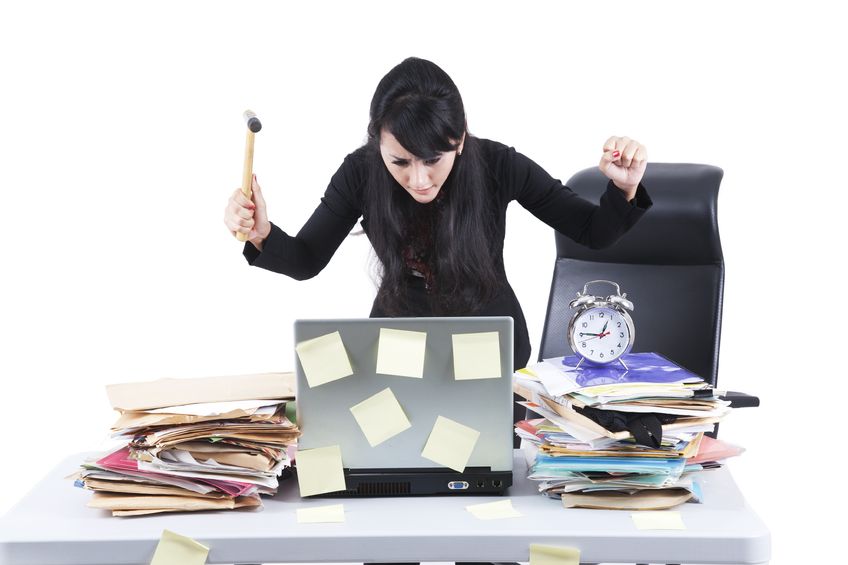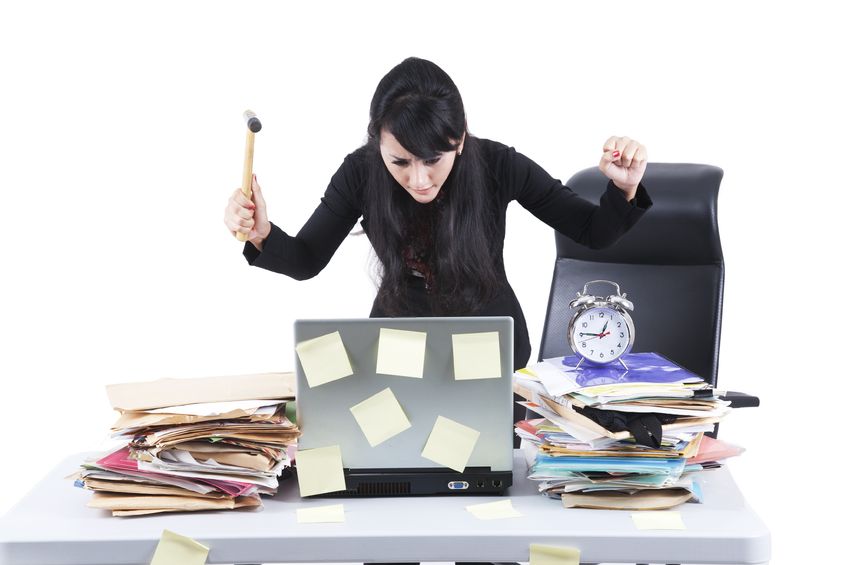 Principles of Time Management and Project Management
3.5 RIBO CE CREDIT HOURS | 2 MANAGEMENT + 1.5 PERSONAL
This half day workshop starts with how we manage our time. It then naturally progresses to tasks and projects of any size.
Take control of your time and efforts, stay focussed and on track.
Learn the project management lingo, tools and applications to assist your projects and reach milestones on time and within budget.
Procrastination
Our relationship with time is complicated. We can get tripped up, lose our focus and procrastinate easily.
Stress
Although it can get us moving, stress caused by a lack of time management can lead to poor performance at work such as missing deadlines.
Disorganization
Lack of self organisation can lead to wasting time on activities that aren't a priority.
Those in leadership, management or supervisory roles.
Event planners, entrepreneurs and business owners.
As a refresher for Project Management Professionals.
Administrative assistants.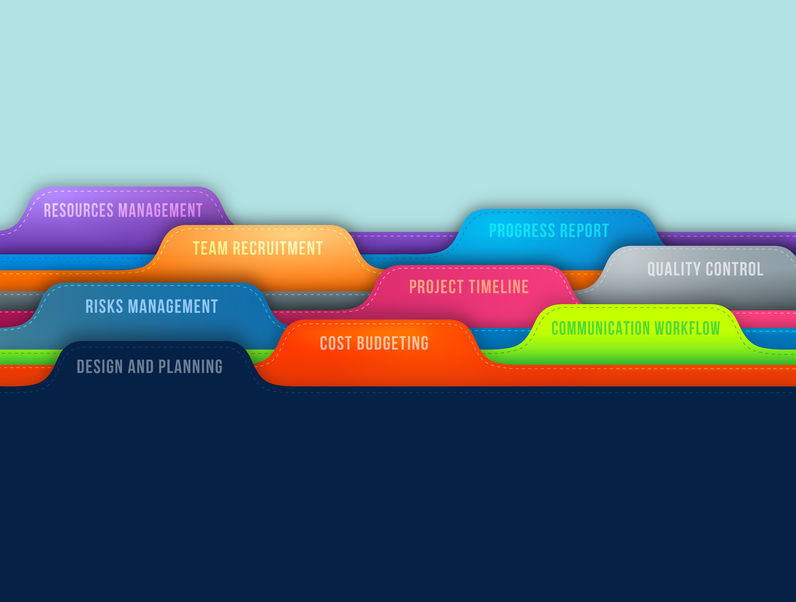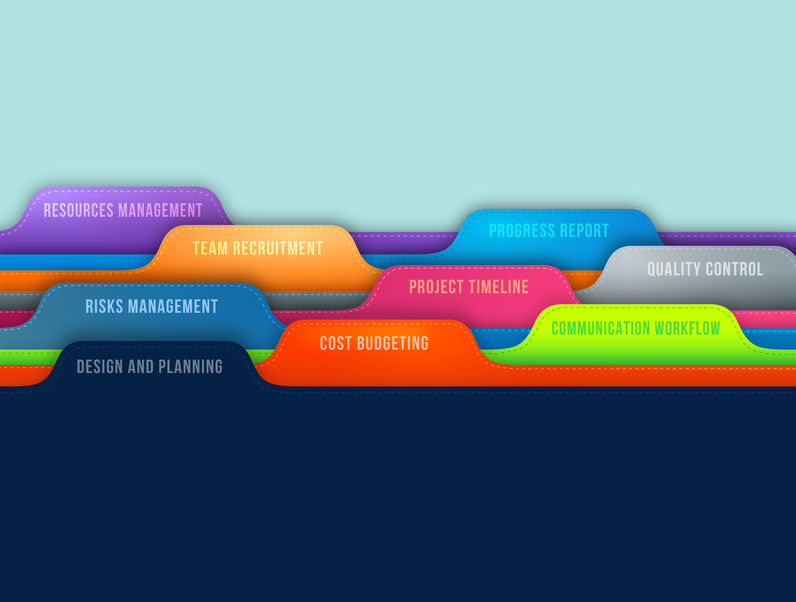 $45.20 /Person (Incl. HST)
WHAT OUR CUSTOMERS HAVE TO SAY:
I give technical presentations often and thought there wasn't much more for me to learn yet I did.
This seminar gave me much more to focus on,
Thanks Kim
Kim led me through a social media based marketing strategy. I felt like I achieved my goal in the first 2 hours of an 8 hour seminar.
The results and take home were fantastic producing measurable, viable results ever since
I attended Kim's terrfic one-day seminar titled "Social Media For Business Professionals" which helped me as a lawyer understand not only the potential but also the mechanics of social media to promote my law practice as a business in a competitive environment. I would recommend this seminar to any lawyer looking to fulfill their Continuing Professional Development (CPD) hours.